for frizzy, wavy, rebellious hair
smooth operator! this 100% silicone free smoothing solution combats frizz for super straight styles or defined curls! this blow dry gel smooths the hair's cuticle, creating a sleek and shiny finish, all while resisting humidity.
clean. pure. good.
you're safe with us. no gluten or animal testing on our watch. proudly crafted with the cleanest water in america.
signature mixology of natural goodness: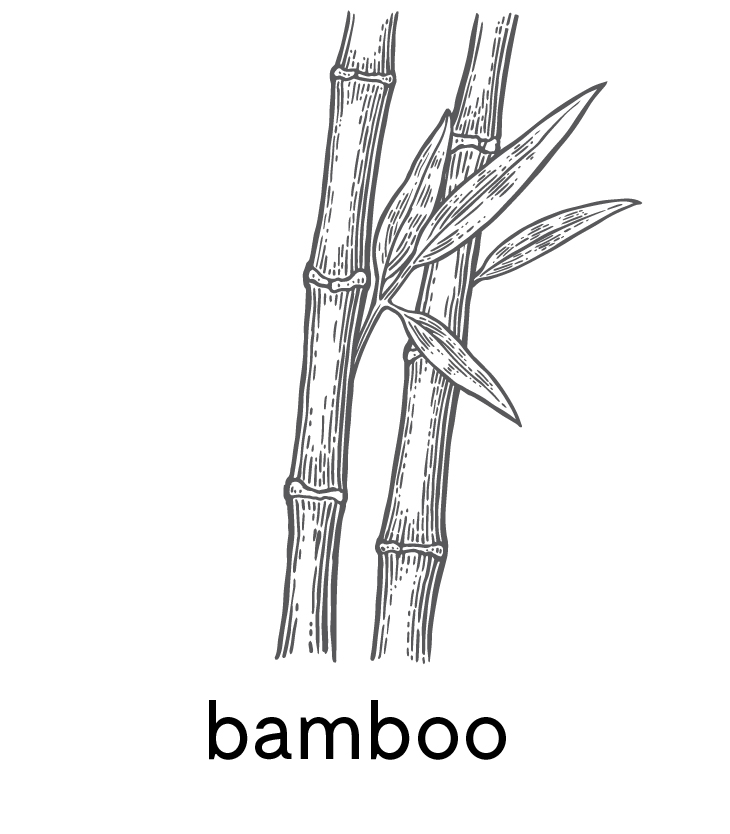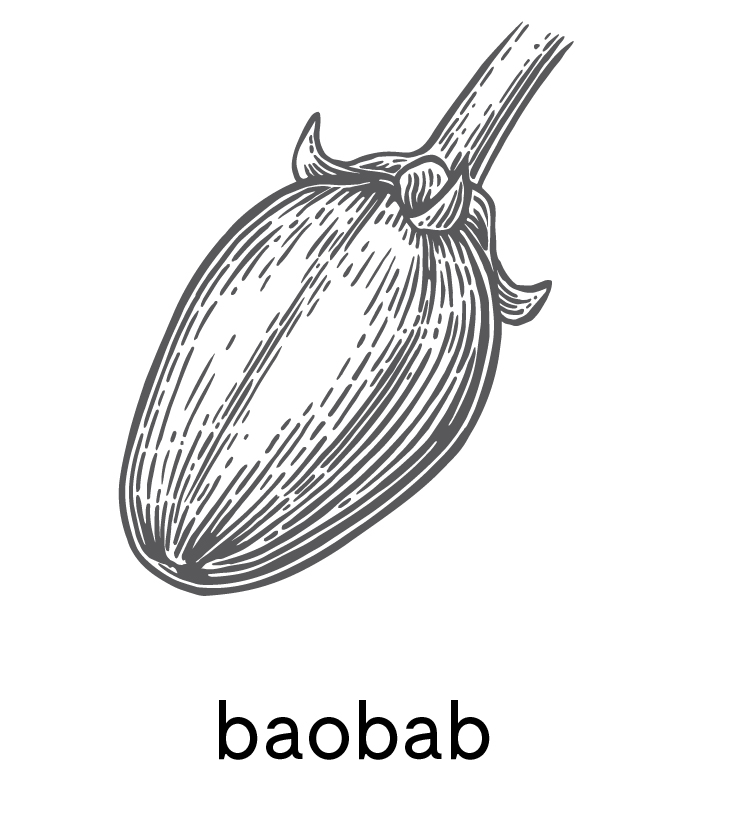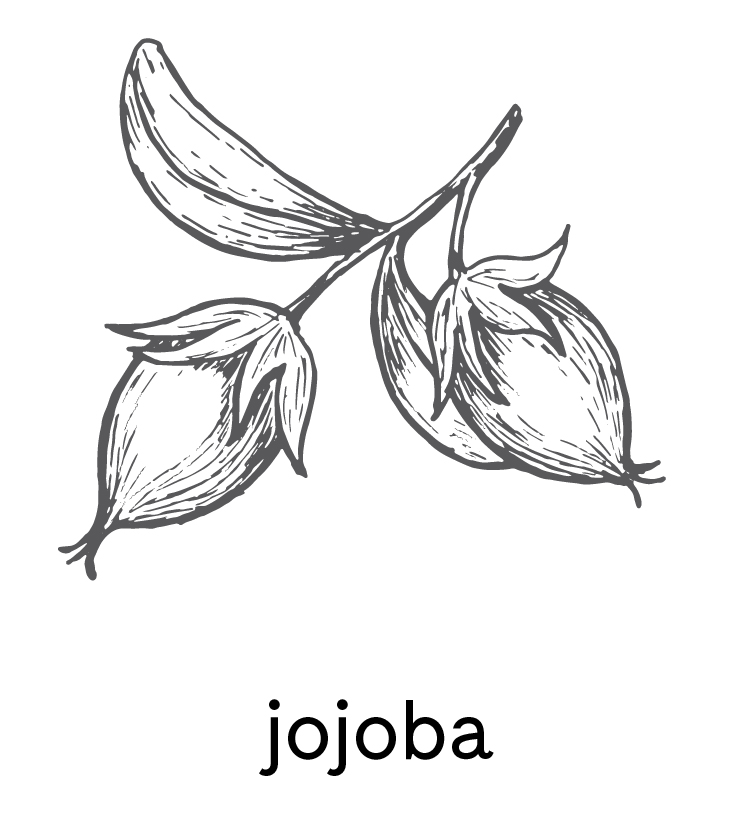 we're passionate about philanthropy
privé is committed to #careforall, so we're pledging 1% of sales to charities that help women in need. to us, feeling beautiful inspires confidence, which in turn empowers change - and that's a cause we can get behind!